Rules:
1. You must post these rules
What rules?

Questions:
1. Your TO DO-list at the moment?
- A shower mostly. I should write some emails, buuut I'll probably just More Like This for awhile.

2. Define art.
- Pop culture was in art, now art's in pop culture in me.
3. What style you draw the most?
- Clouds and trees. Does that count?
4. Weekend plans?
- Hopefully hit the beach for some boogie boarding!

Sunday is my boyfriend's birthday, and I'm planning on taking him to the super weird museums around us, like the Museum of Jurassic Technology and the Museum for Land Use Interpretation.

5. What was the name of your first pet?
- I had a pet frog for about a week that we got from the mall, which I named Goku, since I was a huge DBZ nerd at the time. It was one of those pets that was specifically advertised to be really difficult to kill off and was supposed to live for a couple years. I think it died a week later, along with the stand in the mall that sold them.
6. What do you do most when you are bored?
- What's being bored? I haven't felt that in a long time.

7. Do you believe in karma?
- In some way.
8. Who is your celebrity crush?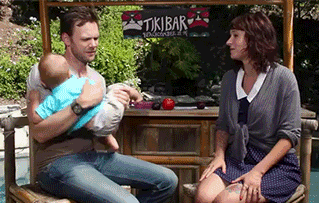 9. Define marriage in a sentence.
- Love? Is that a sentence?
10. Are you happy with the person you have become?
- I don't think I'll ever be, so I stopped worrying about it.