Upgrade Your Space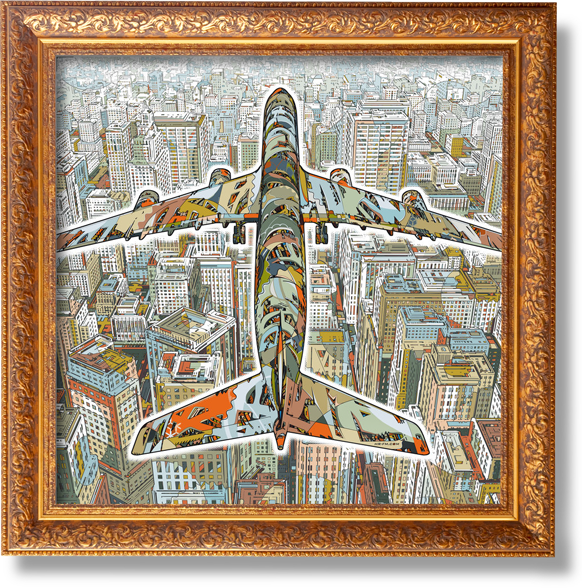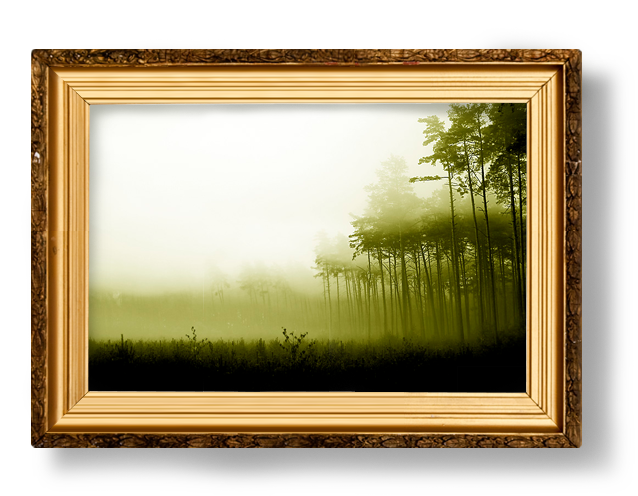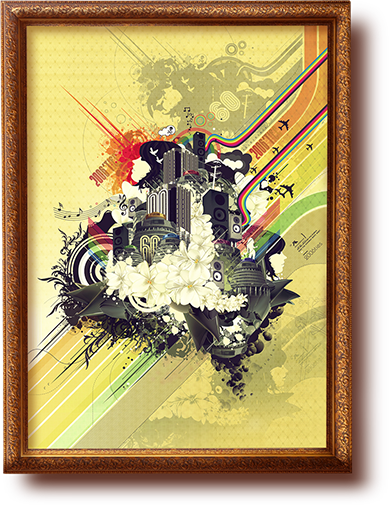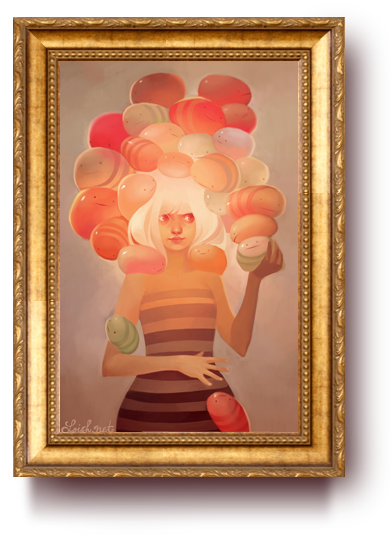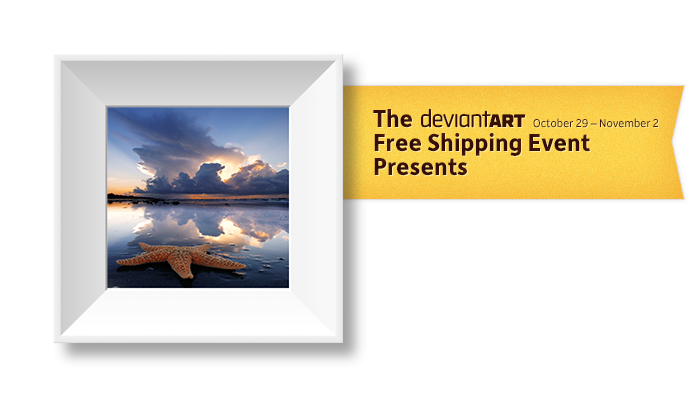 The results are in! You submitted your space in need of an art upgrade along with the perfect Framed Fine Art Print to bring the area to life. We received an outpouring of awesome photographs, and thank you for sharing your space with us! We're ready to announce our top 20 Winners, who will receive the Framed Fine Art Print they chose*, up to 20"x30", as well as our 30 Runners-Up, who will receive 800 Points and a one-month Premium Membership. Congratulations, one and all!

*Subject to deviantART's Print review process.

Today marks the beginning of deviantART's Free Shipping extravaganza! Starting today, October 29th, through November 2nd, deviantART is offering Free Shipping on ALL Prints orders and any order of a T-Shirt, Hoodie, Bag, or Bundle from deviantART Gear. The discount is automatically applied at checkout, so take a trip through the deviantART Gear shop, or pick up the Print to Upgrade Your Space for even less!